The iKapa Youth Theatre positively influenced hundreds of children from various organisations and backgrounds by expressing their knowledge and passion for dance through performances and interactive workshops.
During the month of September, this team inspired audiences at a number of events. They took to the stage at a fun-filled day of art, dance, discussion and performance as part of a Heritage Day celebration in the Cape Town Company Gardens and wowed the audience at the SA Teen Film Festival Awards Show.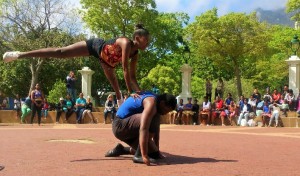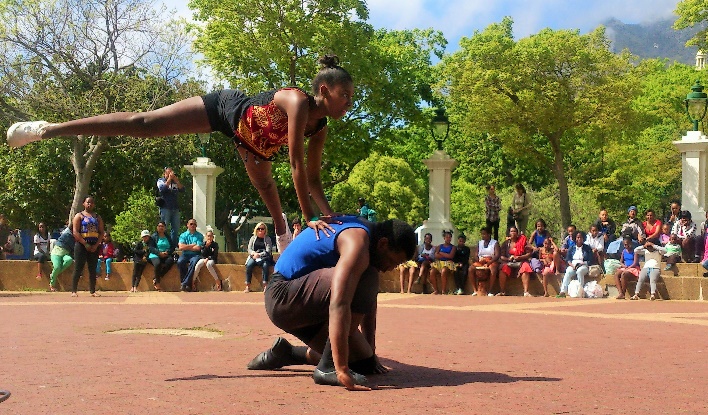 The members of this dance team, all of whom are incredibly talented students of the iKapa Outreach Programme, inspired all who came into contact with them during these performances and workshops, enhancing their sense of community.
In addition to the extensive, well-rounded curriculum of classes offered to the iKapa Youth Theatre, ensemble dancers have the opportunity to work closely with renowned choreographers and to participate in exciting performances. These dancers serve as a beacon of artistic and educational possibility, performing, mentoring and teaching workshops to at-risk youth.
iKapa Youth Theatre take to the stage