Funders
iKapa Dance Theatre is a Non-Profit and Public Benefit Organisation and relies on the support of Funders and Friends to execute its activities. iKapa Dance Theatre and all of its beneficiaries are truly grateful for the support received and would like to acknowledge our funders including: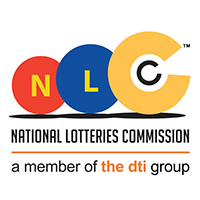 Over the past six years, iKapa Dance Theatre has enjoyed the support of multiple supporters, large and small, and we would like to extend out sincere gratitude to all our Past Funders.
To get involved and become a Friend of iKapa, please contact tanya@ikapadancetheatre.co.za.